Asian Super White Half Cast Lotion
Asian Super White Half Cast Lotion is an all-natural formula that goes beyond whitening the body. This formula helps to eliminate scars and combat all hyperpigmentation marks, repairs bleached damaged skin, and controls oil production. It is made of natural ingredients such as licorice extract, niacinamide, alcohol, water, glycerin, and emulsifying wax.
Many new products are being brought to the market, promising to help people have a lighter skin tone. However, some of them might not actually act as they advertise. One of the active ingredients in WHITEN is a natural bleaching agent…WHITEN can help with age spots and dark patches.
There are lots of new products on the market promising to make people's skin whiter. Whiten Active is a bleaching agent- so would it really make your skin any lighter? They are responsible for clearing dark spots and age spots, in fact. isn't in whitening creams is actually a natural bleach. When many people use these products, they actually end up with skin that's more sensitive to UV rays.
Asian Super White Half Cast Lotion is an all-natural formula that will not only lighten the skin but also fight hyperpigmentation due to bad chemicals or scarring.
To have perfect, soft, and healthy skin, you should find the right whitening product. But if you don't know which one to choose for your type of skin, I recommend that you try this cream. I can assure you that it will work for every type of skin
This lotion can do wonders for the skin and is made from natural ingredients like carrot seed oil, papaya extract, and snail muffin. It not only helps to whiten the skin, but it also increases cell renewal, eliminates dark spots and wrinkles, and soothes redness–you name it!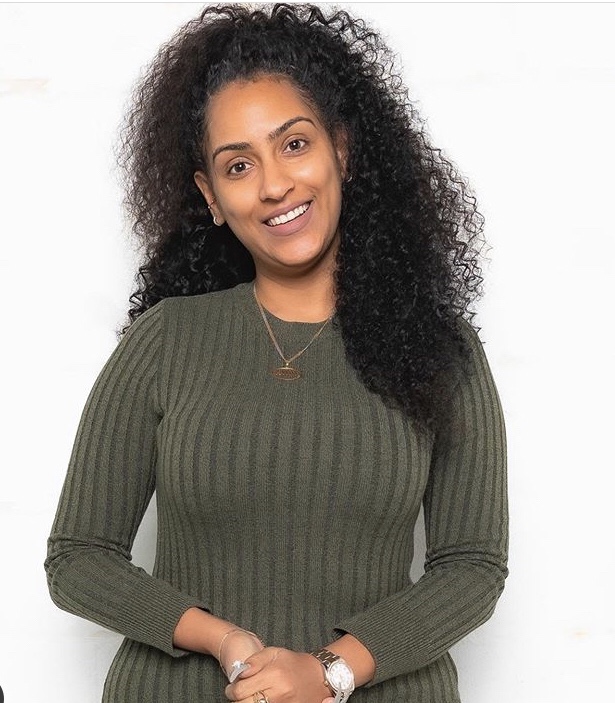 Health Benefit of Asian Super White Half Cast Lotion
Efficiently eliminate aged scars.
Help combat all hyperpigmentation marks.
Repairs bleached damaged skin, caused by bad chemical toxins, and more!
It Whitens the skin as well as speeds up cell renewal.
It eliminates dark spots and wrinkles and soothes redness.
Administration and Dosage
Apply once or twice daily all over the body on damp skin.
Insisting on hands, elbows, and knees.
Precaution/Side Effect
For external use only
Store in a cool place at room temperature.
 Keep out of reach of children.
 No side effects.
Key Ingredients:
Water, Almond oil, Alpha arbutin, snail mucin, Glutathione, Ascorbic Acid, Vitamin B3 (Niacinamide), Retin A, Licorice Extract, Propylene glycol, Titanium Dioxide, Carrot seed oil, fragrance (essential oil blend).
Quantity
Suitable for
For more updates and customer support Join Our Facebook Group: Daily Health Tips,