Bedon Lotion Supreme
Bedon Lotion Supreme is a natural formula that helps treat and especially eliminate scars and marks from common conditions like pregnancy, sun exposure, or aging.
This deeply penetrating formula is enriched with argan oil, repairing and protecting the skin. It contains Vitamin E to defend the skin from aging and combatting free radicals. The formula was developed by leading laboratory experts."
It's important to stay hydrated for great-looking skin, and both types of skin can have dry patches of similar severity. Dry areas on caucasian and black skin are more likely to develop into acne. Black skin types often find it difficult to find products that won't make their skin too oily or too dry. This product solves that issue.
A moisturizer's main goal is to hydrate and make the skin clear. This product promises to do both, eliminating all marks & blemishes so you can enjoy a clear complexion.
This oil is made from a blend of 7 different oils. They're all natural and include Tamanu Oil, Argan Oil, Avocado Oil & more. Studies have shown that these oils promote skin cell turnover & supercharge the natural production of collagen and elastin.
This Lotion is a natural option for those looking for alternatives. This lightening moisturizer contains 100% argan oil and some natural supplement that can help eliminate sun spots, age spots, and pregnancy spots.
This clinically tested and proven ingredient blend is made from a natural source, really works, and soothes any marks that you have. It contains no sulfates, parabens, or dyes and lightens up your skin as well.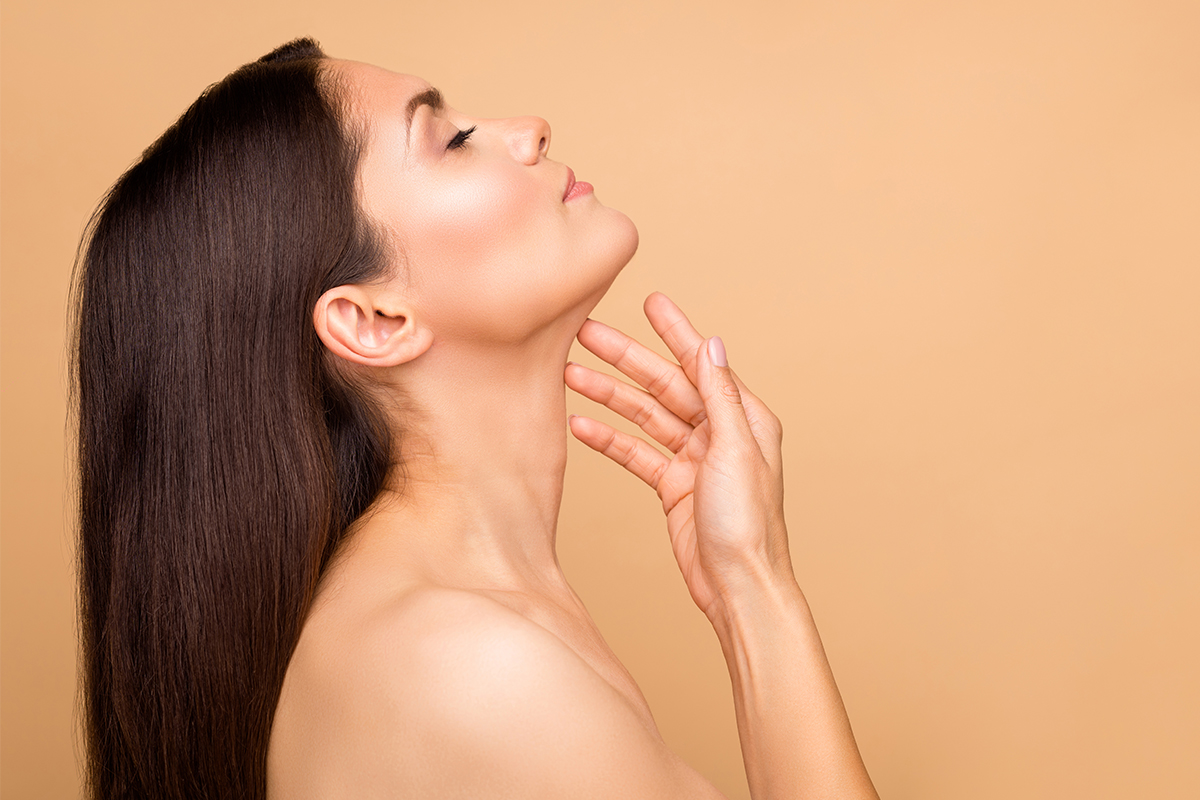 Benefits of Bedon Lotion Supreme
Clear as well as smoothens the skin.
It will leave you light and hydrated all day.
Eliminates dead skin cells leaving the skin smooth, soft, and glowing while gently perfuming the skin.
A highly effective skincare formula that diminishes age spots evens skin tone and softens the skin.
Effectively lightens the appearance of dark spots.
This moisturizer leaves your body soft, and youthful more radiant complexion.
Eliminates all marks and scars.
It lights your complexion.
Administration and Dosage
Apply it once or twice a day, on desired areas of the skin.
General body use after bath, as a body cream.
Precaution/Side Effect
Don't exceed the recommended dosage.
Store in a cool place at room temperature.
 Keep out of reach of children.
 No side effects.
Key Ingredients:
 Aqua (water), glyceryl stearate, isopropyl palmitate, glycerin, cetearyl alcohol, paraffin, parfum (fragrance),  liquorice  (glycyrrrhiza glabra) extract, aspergillus ferment (Kojic Acid), Ethoxydiglycol,  Dipropylene glycol, betula alba, glycyrrhiza glabra, citrus limonum, sambucus  nigra, tilia corata, morus nigra, argania spnosa (argan oil), tocopheryl cetate  (vitamin E) Ethylhexyl methoxycinnamate, allantoin, sodium citrate, sodium lauryl sulfate sodium metabisulfite, disodium EDTA, Hexyl Cinnamal, Linalool,  Coumarin, Hydroxcitronelial, Hydroxyisohexyl-3-cyclohexene Carboxaldehyde,  Alpha-Isomethyl Lonone, limonene, methylparaben, propylparaben,  p-Chloro-m-Cresol.
Quantity
R. Francoise Bedon Supreme Lightening Lotion 16.8 oz / 500 ml.
Suitable for
For more updates and customer support Join Our Facebook Group: Daily Health Tips,