Ener-chi Pendant From Aim Global
Enerchi Pendant is a wearable accessory that helps balance the energy flow in the body. Generally, the pendant is made of special materials that are believed to emit a frequency that can positively impact the body's energy centers or chakras. It is believed that when worn close to the body, the enerchi pendant can help to reduce stress, increase energy levels, and enhance overall well-being.
This is usually made of a combination of materials, including minerals, crystals, and metals. Each material is chosen for its specific energetic properties and ability to conduct energy. The pendant is designed to emit a frequency that can help to balance the body's energy centers and promote a sense of inner harmony and balance.
Ener-chi Pendant is made up of advanced technology and an upgraded version of iProtect 24/7, which is a way to "strengthen the balance and endurance of the body"
While the effectiveness of Enerchi pendants is still a matter of debate among scientists and medical professionals, many people swear by their ability to improve their overall well-being. Some users report feeling more relaxed, focused, and energized after using an Enerchi pendant, while others claim that it has helped to alleviate chronic pain, headaches, and other physical symptoms. Ultimately, whether or not an Enerchi pendant works for you may depend on your personal beliefs, experiences, and individual body chemistry.
iPro-Tech 24/7 Wearable Protection
There is no better way to protect yourself against the flu, than with the use of this iProtect 24/7. It shields you from bacteria & viruses while also protecting you 24 hours a day, 7 days a week! A fantastic website dedicated to empowering people and the ways they can express themselves.
A product that creates a barrier of protection from unwanted particles. This product is one-of-a-kind, patented in the US and Japan. This strong reputation allows it to compete globally with confidence.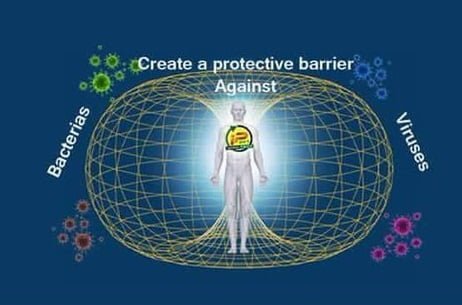 iPro-Tech is a product that helps protect individuals from communicable diseases so you can focus on other important aspects of your business. It's a breakthrough for the industry!
---

Benefits of Using Ener-Chi Pendant with I Protect
Restores your body's natural balance
Intensifies your performance
Escalates your endurance
Renews your cells
It Protects What is Most Important To You
 Spending on curing them might not be the wiser decision in this case.
iProtect 24/7 is a Fashionable Wearable Mobile Protection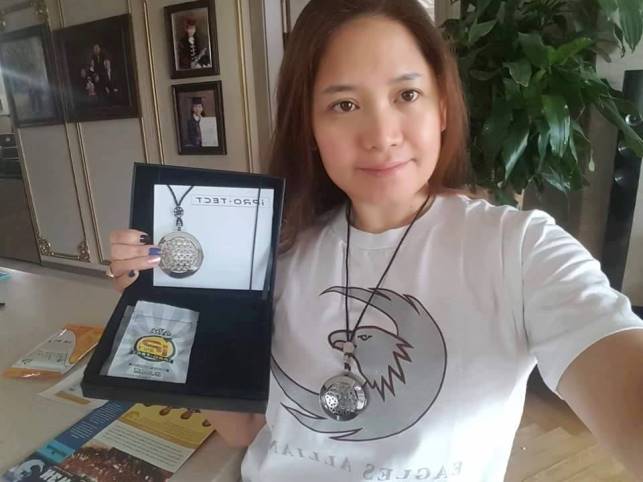 Mobile means wearable. The iProtect pendant is a unique design that is the Flower of Life! It's a symbol of serenity, harmony, and balance in life.