Boots Glycerin and Rose Water
Boots Glycerin and Rose Water is a soothing and relaxing moisturizer. Not only does it moisturize, but the Lanolin-free formula also provides excellent cleansing properties that help keep the skin clean and healthy.
This is a cool, refreshing beauty product that's also gentle and moisturizing for your skin. Similarly, this soothing moisturizer contains glycerin, rosewater, and lanolin-free ingredients so you can gently cleanse your skin without the risk of irritation.
Generally, this toner and moisturizer can be used on the face, hands, body, and even hair!  this wonderful product has got you covered.
The Rosewater Toner is a 3-in-1 toner that moisturizes, refreshes and tightens the skin. It also evens out the complexion while reducing the appearance of wrinkles and fine lines.
If you're looking for a moisturizer that's portable and made of natural ingredients that's dermatologically tested, look no further.
The lightweight moisturizer is formulated with a blend of natural oils and botanical extracts to rejuvenate, nourish and protect your skin. Scientifically-proven ingredients work together to reduce redness, dryness, and irritation caused by weather changes or harsh products.
Boots Glycerin and Rose Water is the perfect cool, refreshing moisturizer. It's gentle enough for even your face! It's also a great cleansing lotion which moisturizes the skin and counters dryness on hands and body.
Boots Glycerin and Rose Water is a must-have for people with dry skin. This product is a cooling, refreshing beautifier that softens and moisturizes the skin. With lanolin-free ingredients, this product can be used as often as needed without any irritation to the skin.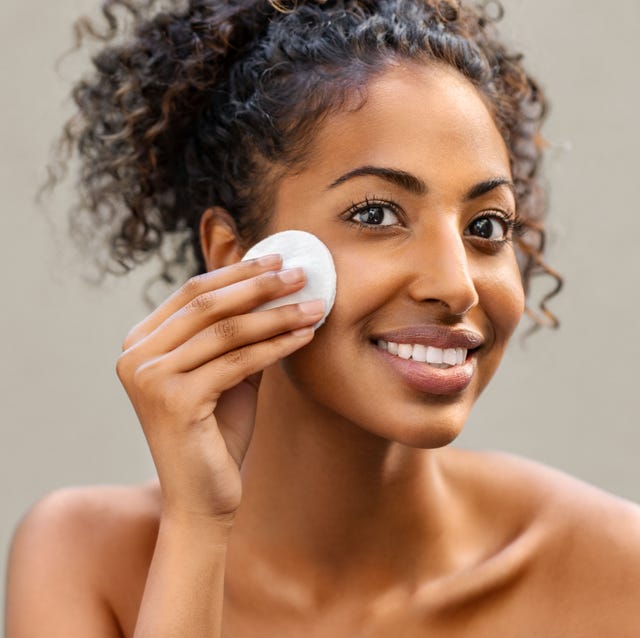 Benefits of Boots Glycerin and Rose Water
Toner and moisturizer.
Renowned traditional skincare.
Dermatologically tested.
Clears free radicals.
Removes diets.
Additionally, this toner and moisturizer can be used on the face, hands, body, and even hair!
Usage and How to apply!
Apply toner to the face, neck, or hands as well as the general body, gently with the aid of cotton wool.
However, if this product touches your eyes, rinse them quickly with water as fast as possible.
Precaution/Side Effect
Store in a cool place at room temperature.
For external use only.
Avoid direct contact with sunlight.
 Keep out of reach of children.
 No side effects.
Key Ingredients
Aqua, Glycerin, Isopropyl alcohol, Methylparaben, Sodium citrate, Citric acid, Parfum.
Quantity
Suitable for
Majorly for dry skin.
Generally, applicable to All kinds of skin.
For more updates and customer support Join Our Facebook Group: Daily Health Tips,